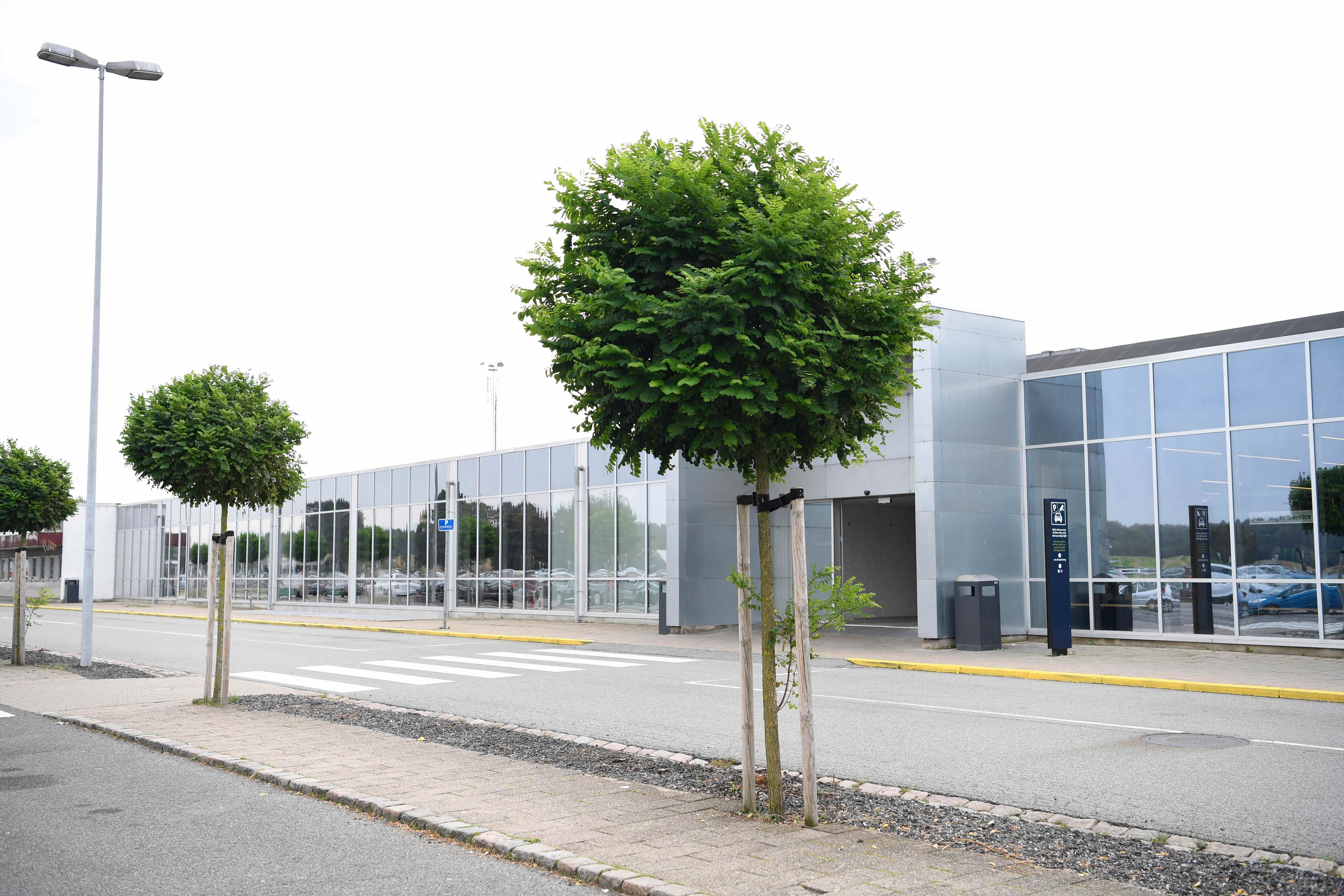 The regional Danish airport Aarhus Airport is implementing a Remote Control and Monitoring System (Insero RCMS) from Insero Air Traffic Solutions to modernize and extend functionalities in air traffic control.
Airports consist of thousands of measurement points, sensors and data which are critical to gain full overview of operative status. The less complex, however, the easier it is for air traffic controllers to act, predict and control airfield equipment. With the Insero RCMS (Remote Control and Monitoring System) solution, Aarhus Airport will be able to control and monitor NAVAIDS-equipment and PAPI-lights in one, redundant system improving operational procedures and workflow.
Aarhus Airport's ambition is to connect Eastern Jutland with popular European cities and other attractive destinations. With departures to destinations across Europe, the airport aims to underscore its position with Eastern Jutland businesses as well as leisure passengers from the airport's hinterland.
"Aarhus Airport is in the midst of an extensive turnaround, investing heavily in development, refurbishment and expansion in order to attract new routes and boost passenger levels to 1.5 million guests within this decade. We have entered this project to ensure a smooth and safe handling of all future air traffic in Aarhus Airport. Insero Air Traffic Solutions is a trusted and valued partner and we are looking forward to benefit from their experience," says Lars Boesen, COO, from Aarhus Airport.
Insero RCMS is utilized by several European airports, where it aids in enhancing efficiency with full overview of operative and technical status.
Upgrade of Insero RADIS and Insero AIMS

The Danish airport is furthermore upgrading their flight data processing system (Insero AIMS) and Integrated Radar Display (Insero RADIS) solutions with a wide range of improvements.
Insero AIMSis a modular processing engine and message switching system, which provides intelligent handling of flight plans and meteorological information. Insero RADIS increases efficiency and cuts workload by enabling integration with many different components such as flight data process systems, electronic flight strips, air- and ground surveillance as well as meteorological information.
"We highly value the close cooperation we have had with the Danish regional airport Aarhus Airport through several years. We will do our utmost to modernize, improve and extend the functionalities and integrations throughout the software solutions in operation at Aarhus Airport", says Michael H. Tandrup, CEO at Insero Air Traffic Solutions.