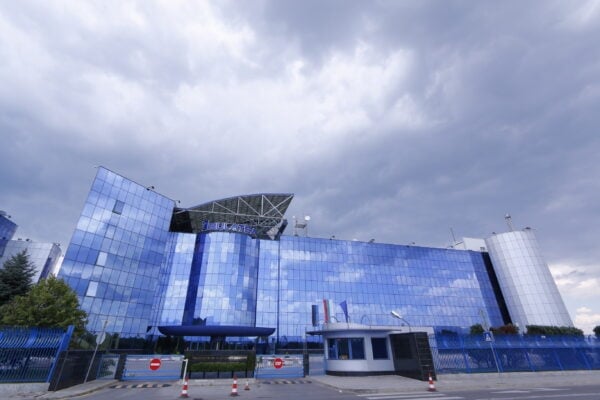 Due to the abrupt change in the air traffic caused by the COVID-19 pandemic, BULATSA suspends the recruitment of air traffic controllers until 2022.
Taking into account the difficult economic situation in the aviation sector, BULATSA reconsidered its plans for selection and training of air traffic controllers, and decided to temporarily suspend the admission of candidates for the profession.
Those, who have submitted documents for participation in the selection for this year, will have to apply again and meet the requirements as set at the time of announcing a new session.