The regional Danish airport Sønderborg Airport is upgrading their Remote Control and Monitoring System (RCMS) and Automatic Weather Observation System (AWOS) from Insero Air Traffic Solutions to modernize, digitalise and automate functionalities and integrations.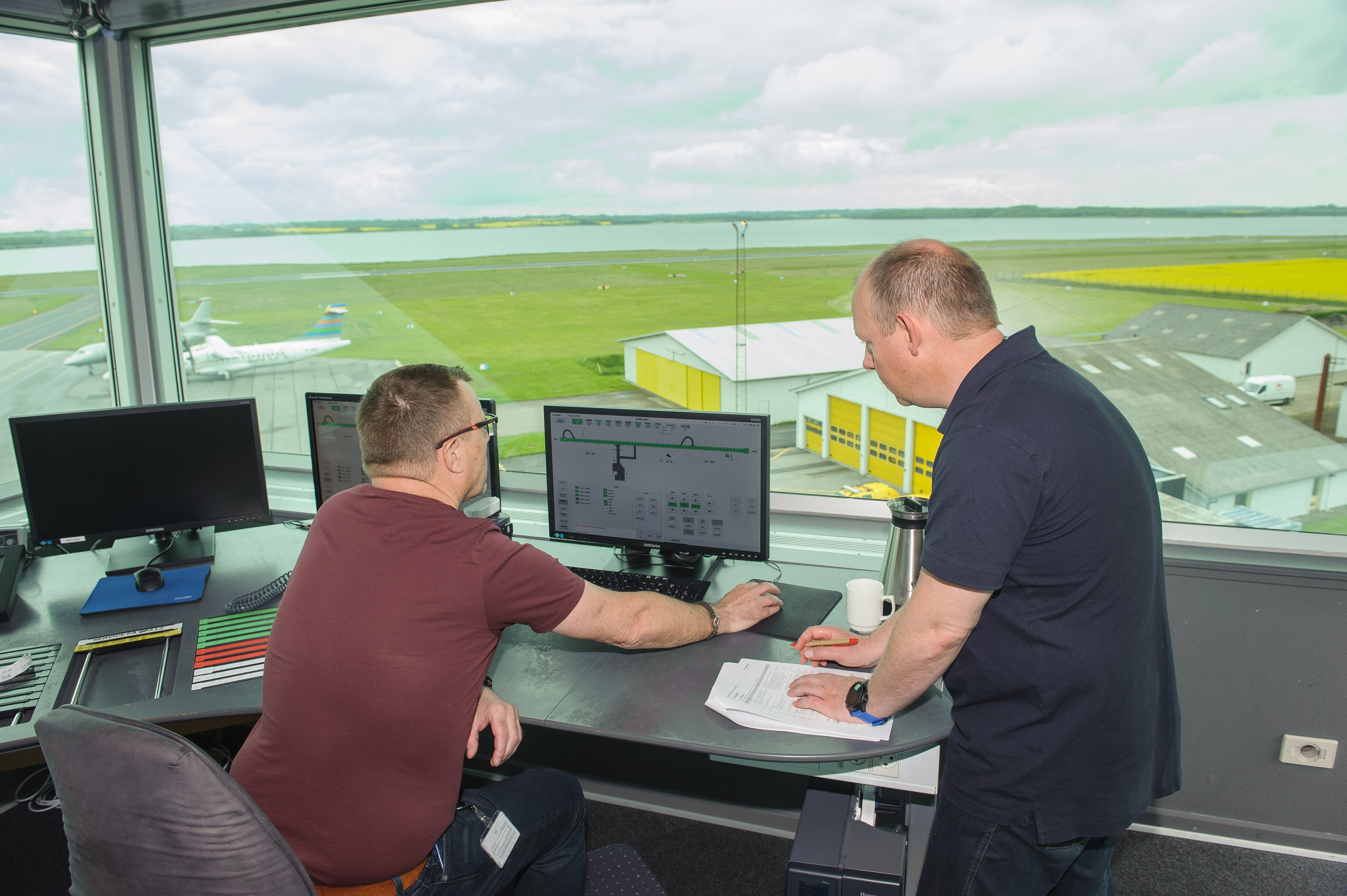 By upgrading to the latest versions of Insero RCMS (Remote Control and Monitoring System) and Insero AWOS (Automatic Weather Observation System), Sønderborg Airport improves operational procedures and workflows. This by e.g. adding control of new Distance Measuring Equipment (DME), further automation, unified user interfaces also supporting day and night modes, as well as redundant systems, further ensuring a safe and efficient handling of air traffic in Sønderborg.
"After using versions of RCMS, AWOS and RADIS for many years, and enjoying Insero's strong support,we were in no doubt, that Insero should continue to supply ATS-systems to the Airport. We are confident, that systems are in full compliance with all regulations set by authorities, and that we are well prepared in terms of meeting the development plans laid for the airport", says Morten Nielsen, Head of ATS, from Sønderborg Airport.
Insero RCMS and Insero AWOSis utilized by several European airports.
Implementation of Insero Airport Information Management System (AIMS)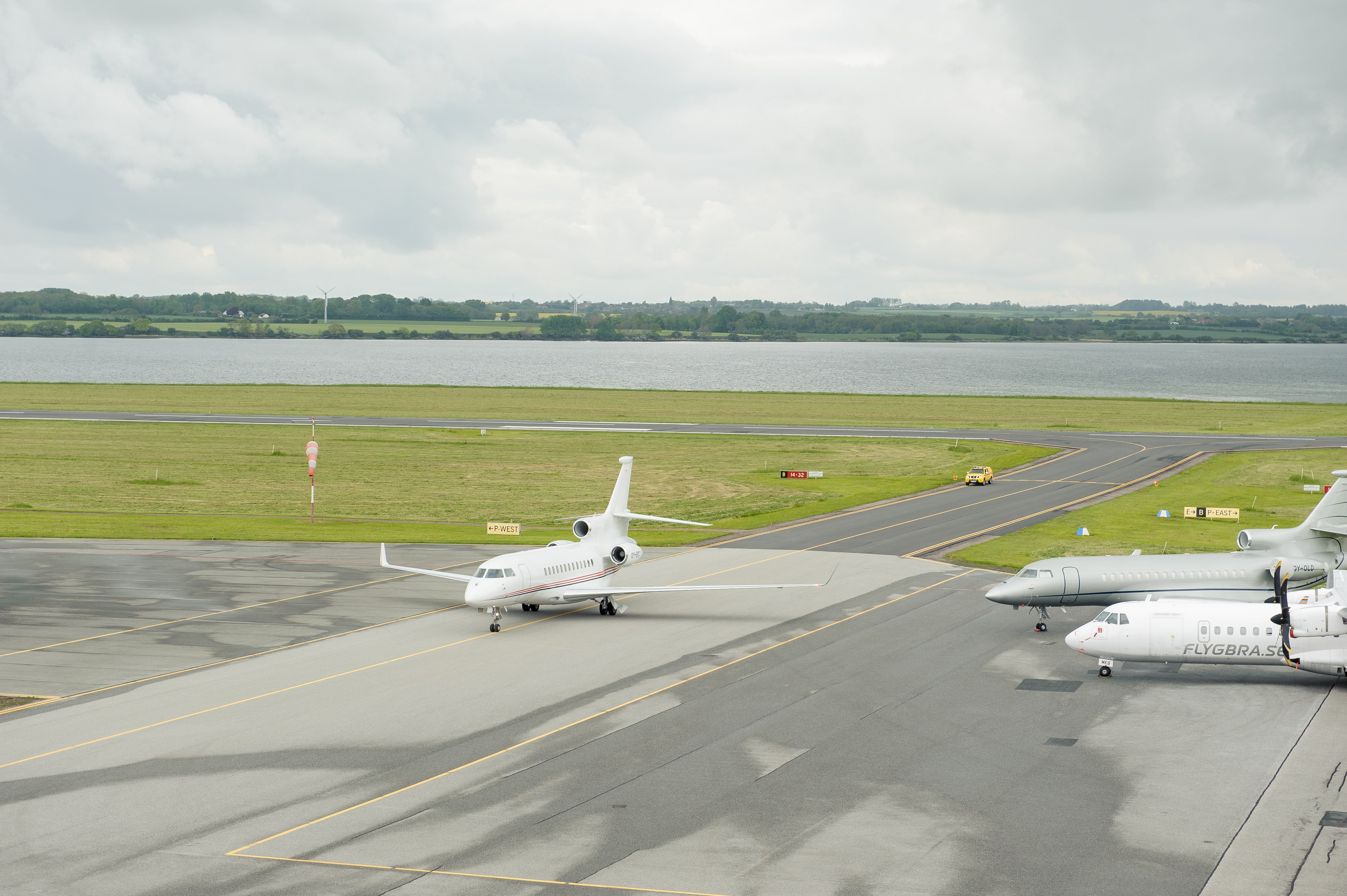 Earlier this year, the Danish airport furthermore implementeda flight data processing system (Insero AIMS) to automate and streamline workflows regarding flight plans and -strips.
Insero AIMS is a modular processing engine and message switching system, which provides intelligent handling of flight plans and meteorological information.AIMS fulfils all the requirements of an operational flight data processing system and provides easy standard-based integration points.
"We greatly appreciate our close cooperation with Sønderborg Airport and are pleased to provide our latest suite of solutions to support Sønderborg Airport's operational needs and ambition to be the best regional airport in Denmark", says Michael H. Tandrup, CEO at Insero Air Traffic Solutions.