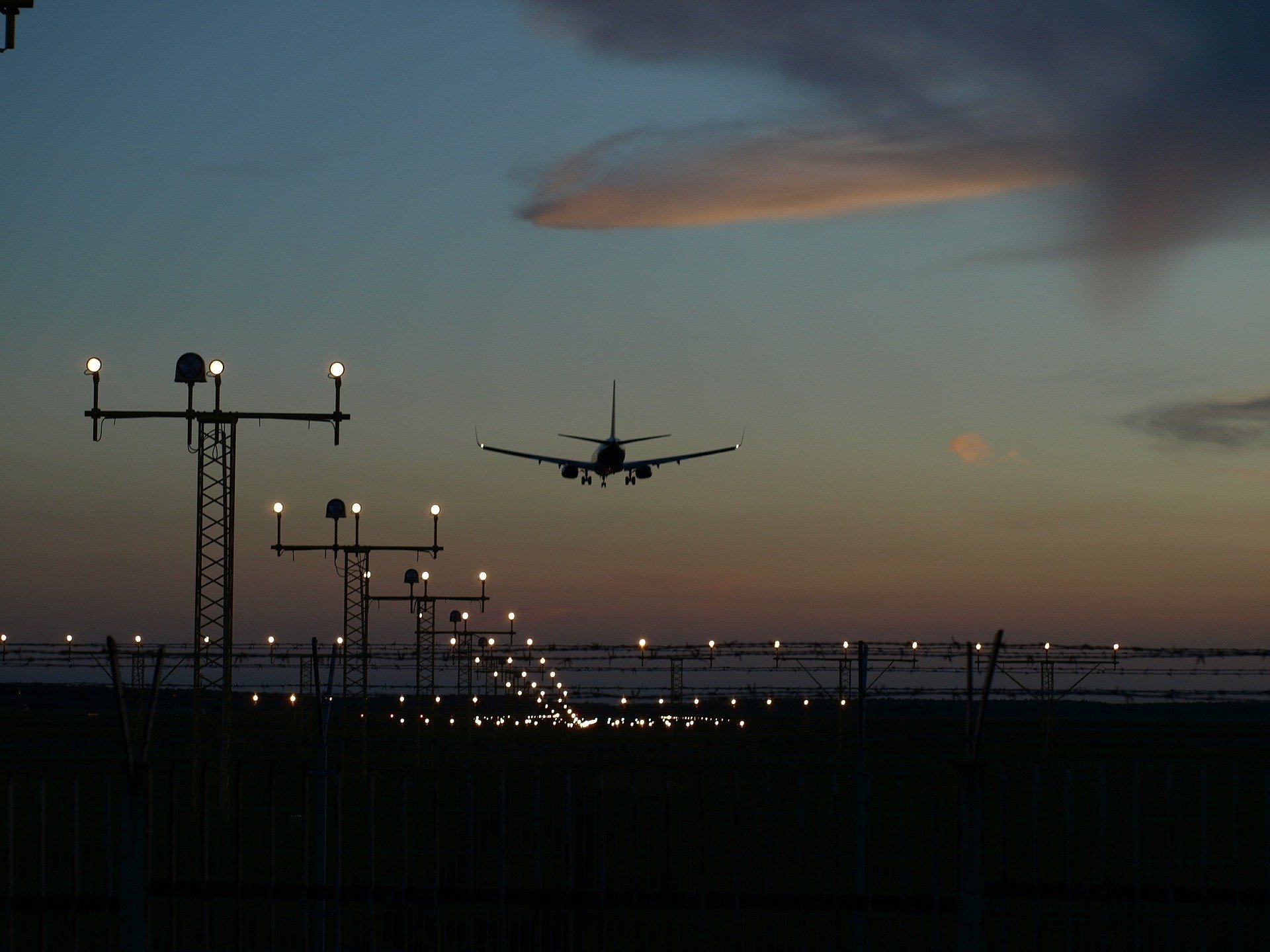 The FAA has announced its plans to execute phase one of the South-Central Florida Metroplex for safe and efficient flight movements across the southern part of the state.
Under the Metroplex procedures, the agency will issue improved climb and descent profiles, as well as 54 new procedures on 22 April, enabling flights to be more direct.
This project is expected to optimise the arrival and departure of aircrafts to and from airports, providing enhanced airspace efficiency in the South-Central Florida Metroplex.