By the end of the month, FoxATM will turn 5 and oh boy, what a journey! Going from an army of one to an international gang of seven... and I could not be more proud of them. All of this would not be possible without you too. Friends, partners in crime, customers and fellow ATM community members. You have been riding along and I want to thank you for your trust. We did build strong relationships and made new friends along the way and our growing community is simply amazing. It was definitely not a bed of roses, especially with two years of COVID in the middle of it, but we made it and now I personally look forward with optimism. Honestly, don't we look great?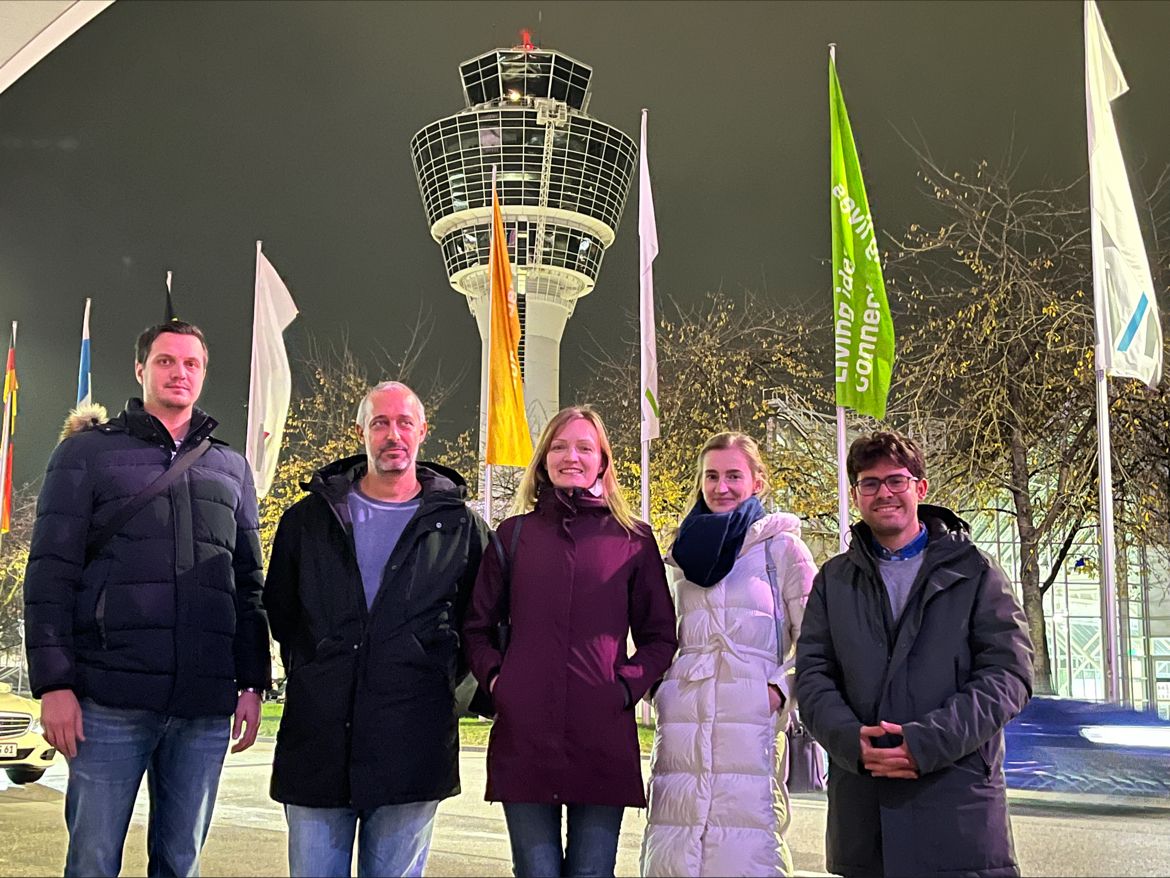 With consulting capabilities covering both technical and operational aspects of ATM, both manned and unmanned, we are in a great position and I look forward for our team to support your projects. So raise your glasses, cheers to us... and let us keep working together! Our door is always open so never hesitate to contact us, let us have a chat and a coffee, and whatever kind of ATM expertise you need, count on us!
You will find the usual bunch of links below, for the last time this year. We won't send our usual weekly review next week but we'll keep watching for everything in ATM and will report on the 4th of January 2023 with two weeks worth of links and for now...
Merry Christmas and a happy new year :-)
ANSP news
Airports news
Market news
Context information
Research and innovation
UAV and UTM