Out of the hundreds of news sources we follow to produce the FoxATM Market radar and review, the main topic of the week was...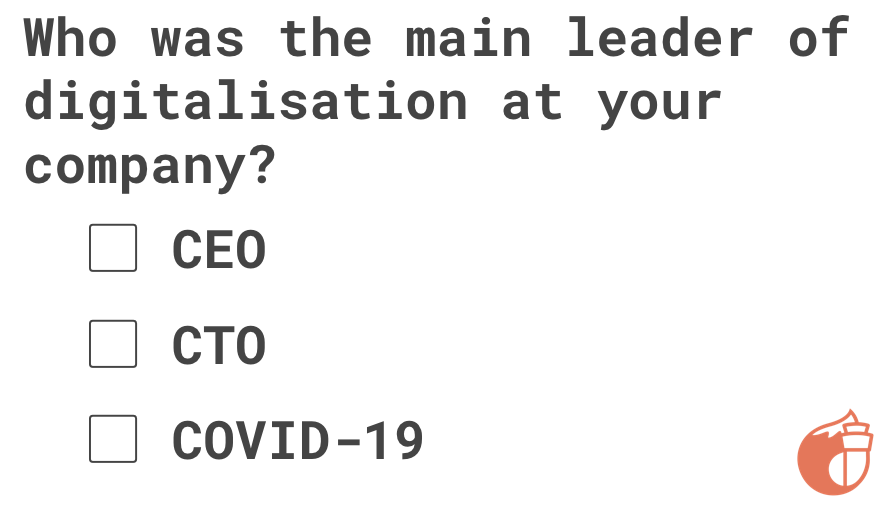 I'm sure all of you got it right... beware of the red herring :)
With many of us stuck in our home-office, it is the perfect time to introduce the FoxATM Interview: a free webinar with industry experts to discuss innovation and trends. This time, my guest is
Johannes Schuster
, co-founder of Aeroficial Intelligence. Join us on the 2nd of April as we will discuss airport and air traffic analytics and capacity enhancements. Attendance is free but
registration is required
. We look forward to seeing you there.
ANSP news
Airports news
Market news
Context information
Reports and data
Research and innovation
UAV and UTM
Contract awards
Get more from the radar
We scan many information sources to keep thousands of readers informed via our Linkedin page, our website and our newsletter. If you have information you want to share about your projects, products, researches or events, contact us at radar@foxatm.com to get on the radar.
Subscribe to our newsletter to get our weekly reviews directly to your inbox. You will also receive our industry directory and our report on artificial intelligence in ATC when you subscribe.