Supplier
FoxATM
Germany

FoxATM is a boutique ATM consultancy focusing three activities:
Surveillance and ADS-B data analysis to produce KPIs
Market intelligence
Consulting to ANSPs and the industry
Domain
Accreditations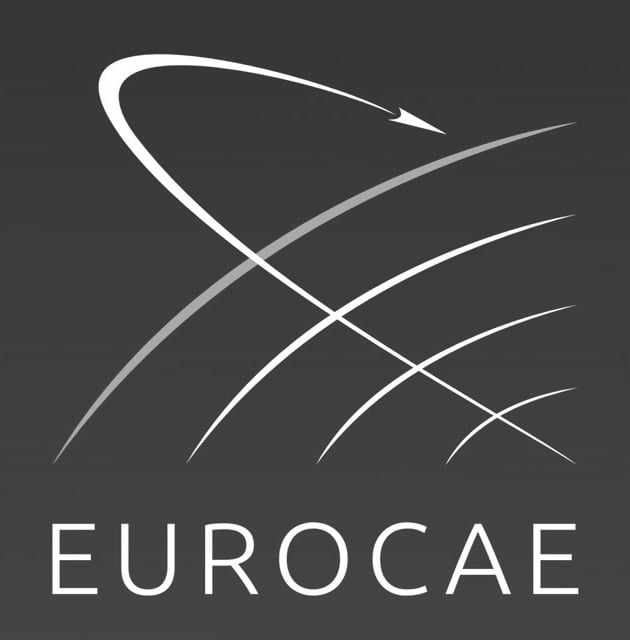 Contact information
initialcontact@foxatm.com
Website
LinkedIn
Twitter
Something not quite right?
If you believe any of the information here is false or inaccurate. Please contact us here or using the form and we'll amend the information accordingly.
Notify us of incorrect information