Supplier
ONUR
Turkey

Founded in 1980, "ONUR Mühendislik A.Ş. (ONUR)" provides mission-critical systems and solutions for defence and civilian sector, with the vision of "having unique and advanced technology, to be a regional leader with professional engineering in Voice Communication, Network Enabled Capability, and Cyber Security Solutions."
ONUR is an independent contractor specialized in the development, manufacture, integration and life-cycle support of military and civilian systems with a particular focus on three business areas:
Beyond its presence in EUROCAE Working Groups, ONUR is an active participant in Federal Aviation Administration (FAA) and European Organisation for the Safety of Air Navigation (EUROCONTROL) events for ED 137 Interoperability test scenarios.
ONUR Voice Communication and Recording Solutions are fully compliant to the most stringent international standards for VOIP in the Air Traffic Management (ATM) field:
(ED 136) VOIP ATM System Operational & Technical Requirement
(ED 137) Interoperability Standards for VOIP ATM components and
(ED 138) Network Requirements and Performance for VOIP ATM Systems
As of today, ONUR has delivered over 400 VCS & VRS systems with more than 1500 Controller Working Positions. More than 5000 A/G & G/G Gateways radios have been integrated as part of these projects.
Domains
Accreditations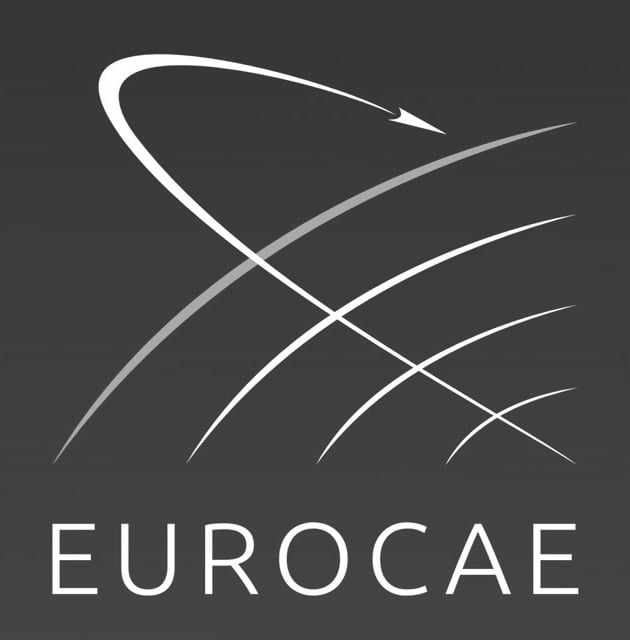 Something not quite right?
If you believe any of the information here is false or inaccurate. Please contact us here or using the form and we'll amend the information accordingly.
Notify us of incorrect information