About us
We're a remote team of ATM specialists, driven by our desire to support projects, facilitate communications, build networks, and foster transparency in the ATM industry.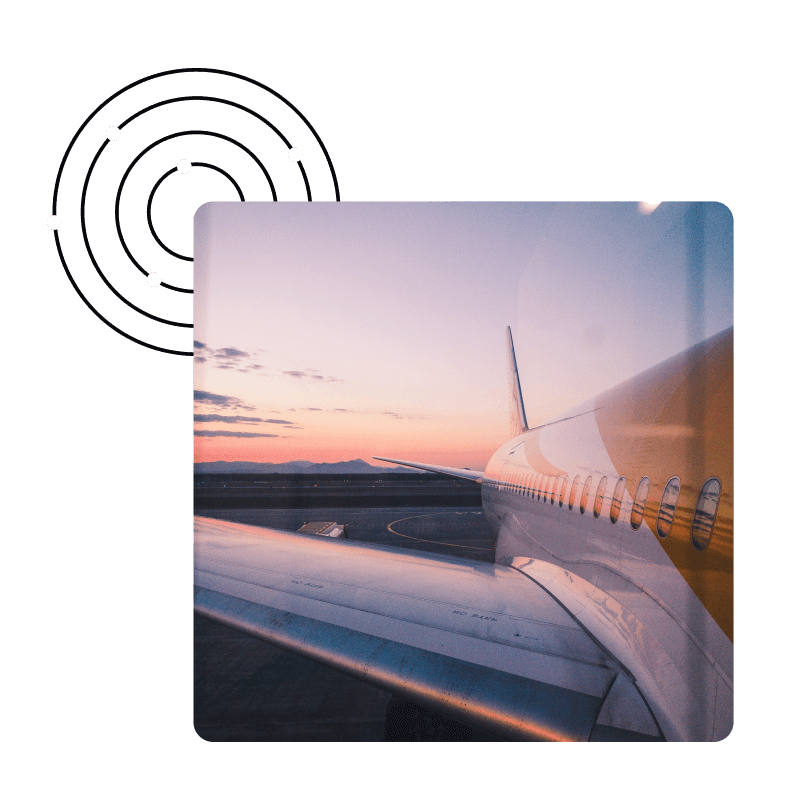 OUR HISTORY
A familiar face in the ATM space
Fuelled by his love for aviation and his niche expertise in ATM, Vincent Lambercy founded FoxATM in 2018.
In the years since, the business has grown from an army of one to a gang of seven, with our experts working remotely in Frankfurt, Leipzig, Hamburg, Delft, Vilnius, and Ottawa.
We value close, one-on-one relationships with our customers, offering reliable project support, training, and high-quality market intelligence. Think of it as ATM expertise-as-a-service; it's as plane and simple as that. (And, yes, we're not opposed to an aviation pun or two.)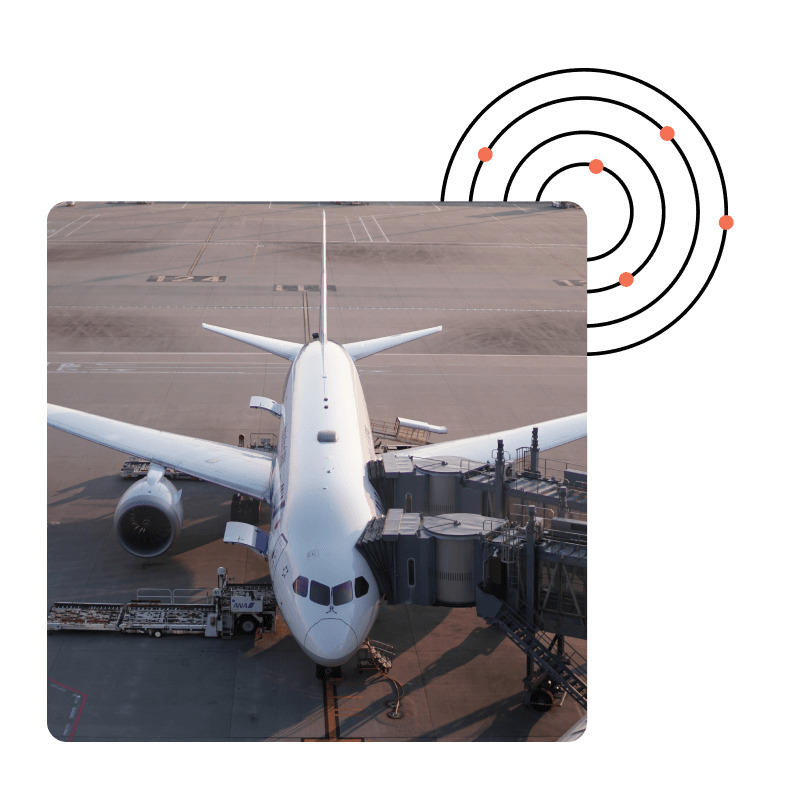 Vincent Lambercy
Vincent founded FoxATM after working 17 years with ANSPs in technical and sales roles with ANSPs and the industry. He has a strong technical and commercial experience in international projects and set foot on all five continents. Book a call with Vincent.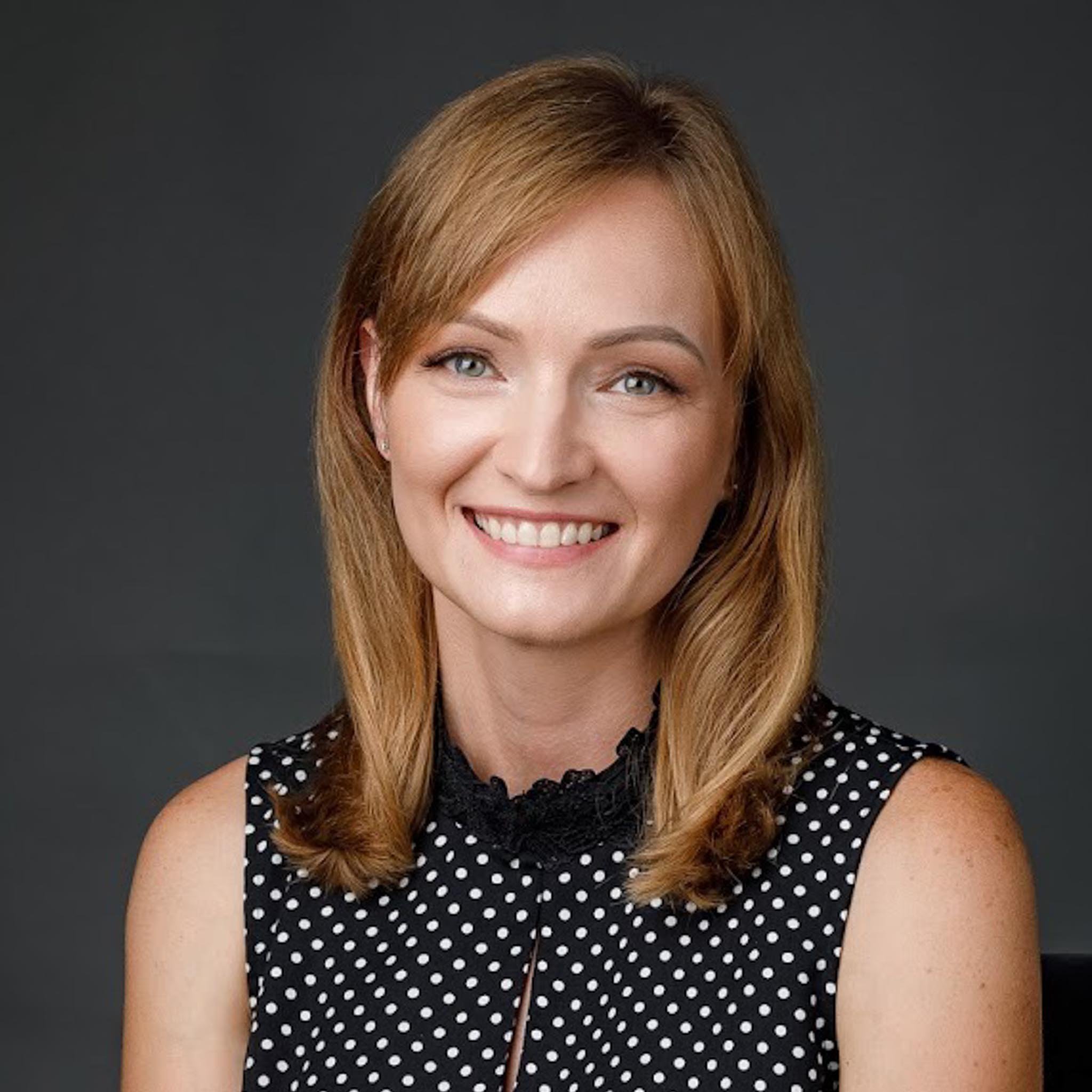 Julija Razmislaviciene
Julija's story in aviation began more than 20 years ago. After being an air traffic controller, a head of ACC, Julija joined FoxATM team to focus on operational consultancy, human factors, stress and fatigue management and many more. She holds an ATCO license with an STDI endorsement. Book a call with Julija.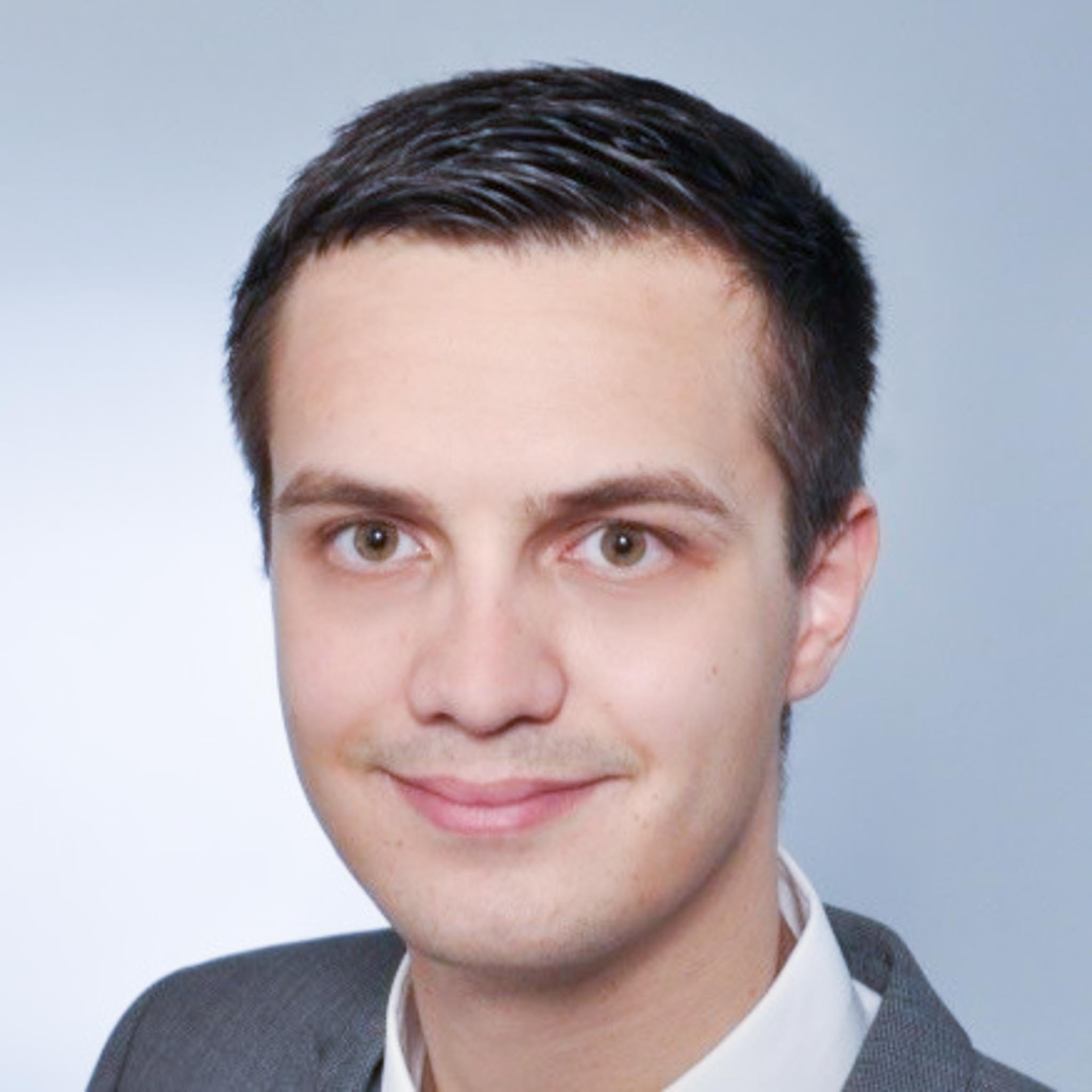 Stephan Schuricht
Stephan has been working in the aviation industry since 2016. After working as a project engineer in various ATC projects for 5 years, he joined FoxATM in 2021 and has been involved in various drone-related projects since then.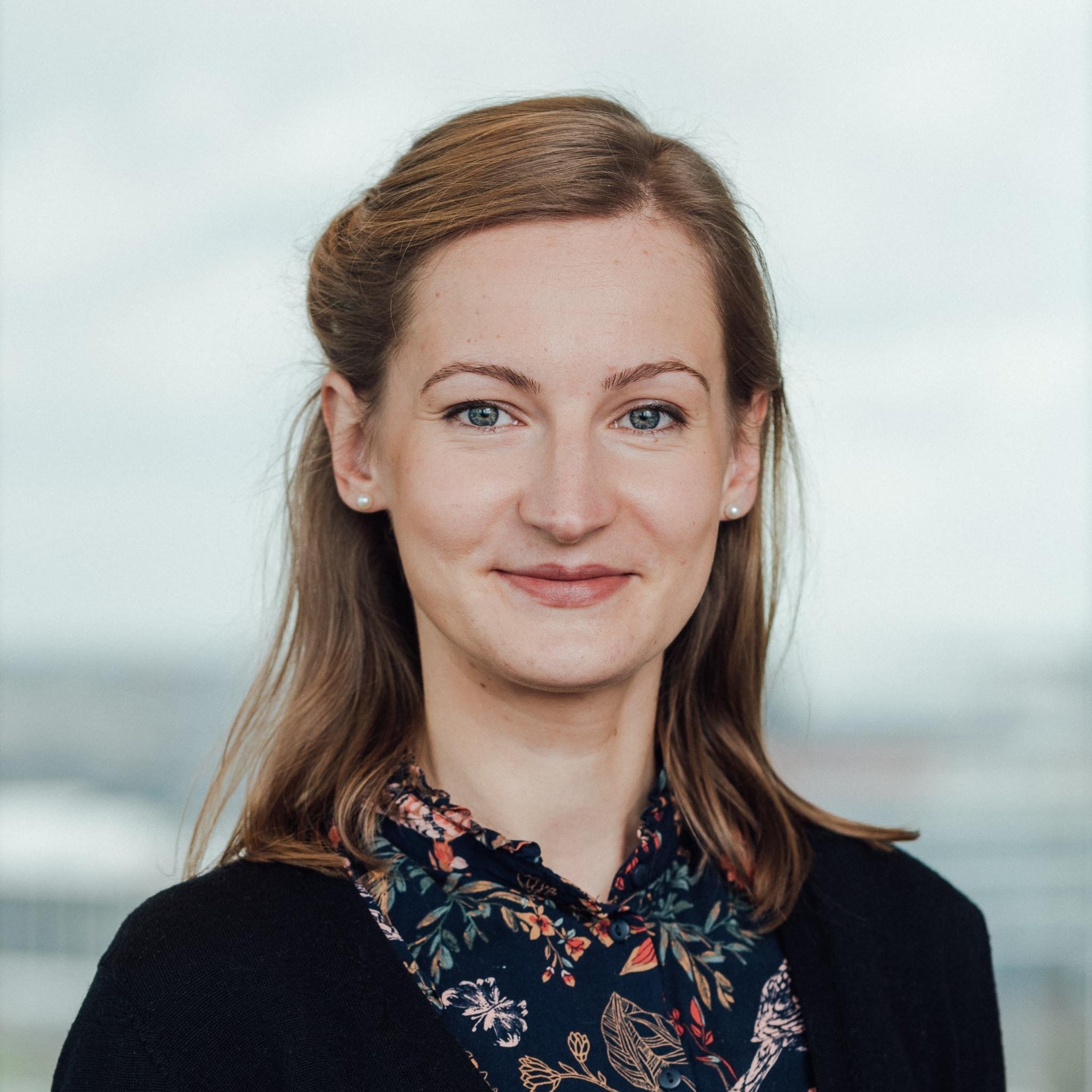 Katarzyna Zmudzinska
Katarzyna is an ATM consultant with an international experience in technical and regulatory projects gained in consulting companies and organisations like European Commission, Eurocontol and ICAO. She is a General Aviation pilot.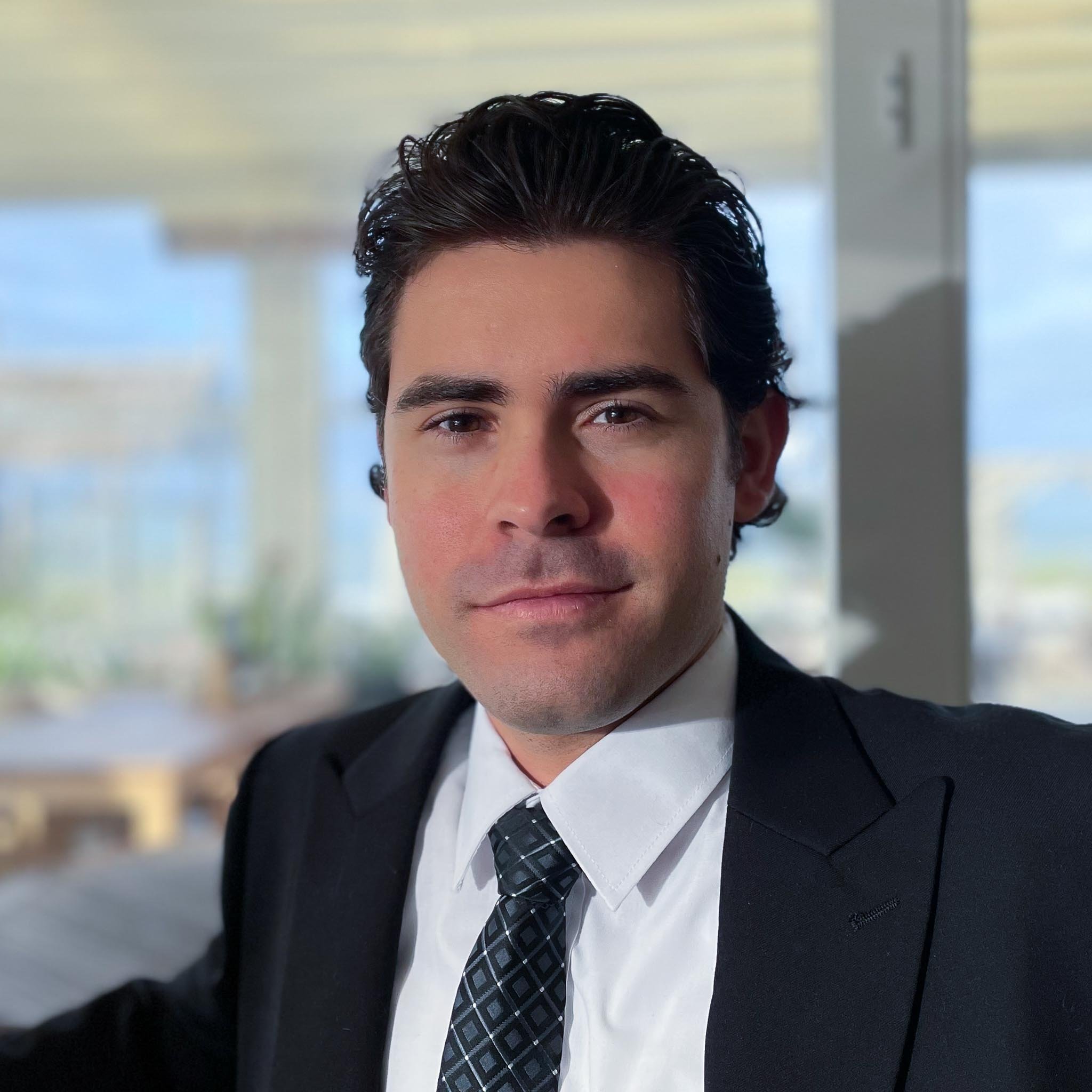 Kevin Bislip
Kevin graduated with a master's in Aerospace Engineering. He interned at Air Traffic Control the Netherlands and has a strong ICT and programming background. He enjoys solving analytical strategic problems with out-of-the box ideas.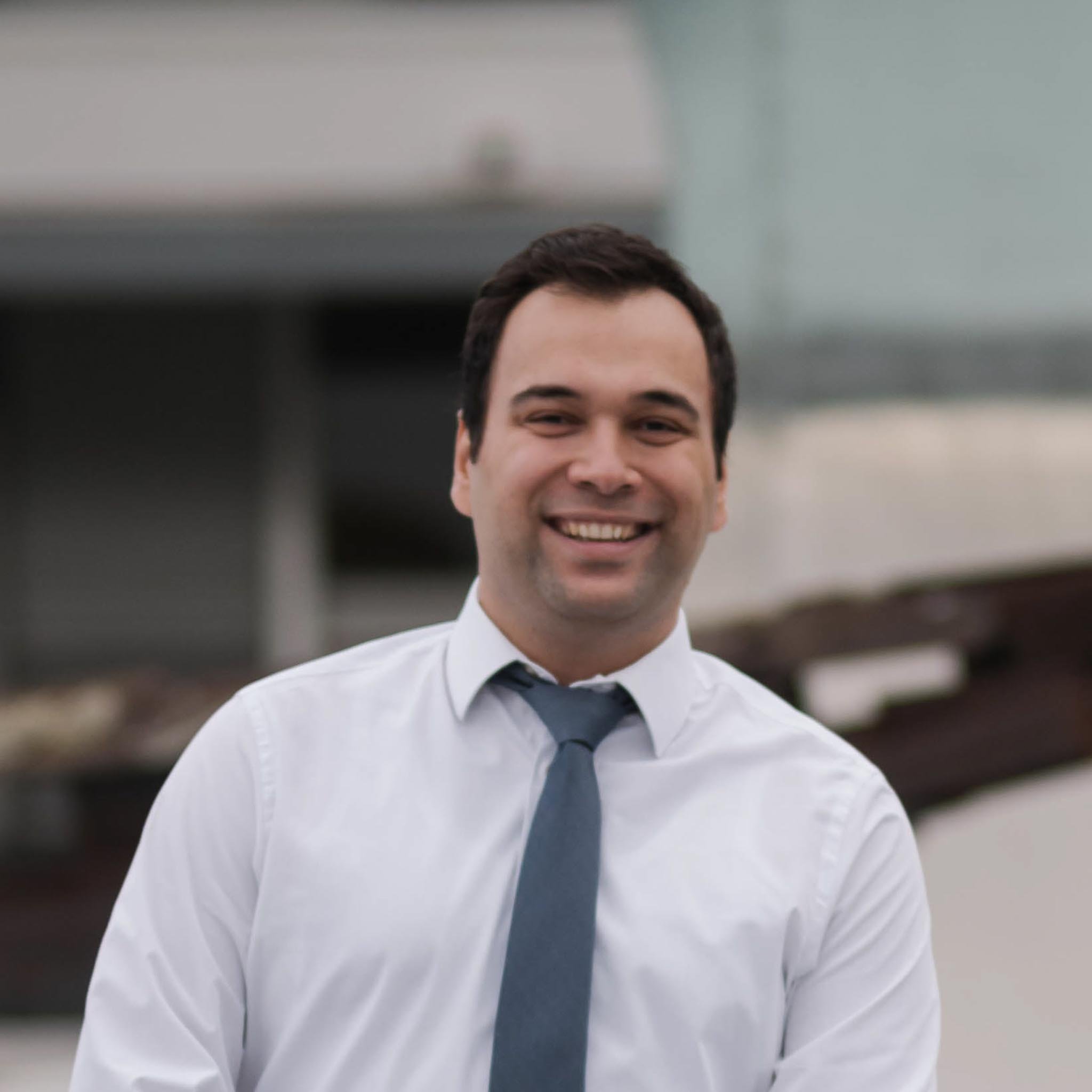 Stojanche Gjorcheski
Stojanche is an Air Traffic Management Systems Engineer and has background in ATC and Systems Engineering/Design. Currently, he is working on his PhD CyberSEA Laboratory at Carleton University.
FoxATM helps me to get a quick overview of how ATM and UTM evolve around the world. Very useful to stay aware! Thanks.
ATM Program Manager - ENAC (FR)
I like the innovation and market news, it helps me get a better overview of what goes on in the ATM business.
Head of Business Development - PANSA
Fox ATM is my #1 source for ATM, UTM and airports news. Its brief commentary on a variety of topics keeps me posted on what's going on in aviation, effortlessly.
R&I Senior dissemination consultant - DeepBlue
FoxATM Market Radar is my one stop shop for global ATM information. Curated with great expertise, it is a time saving must-read for anybody in the ATM industry.
CEO - MetSafeATM Program Manager - ENAC (FR)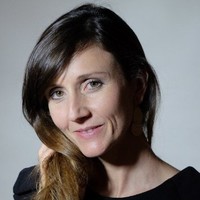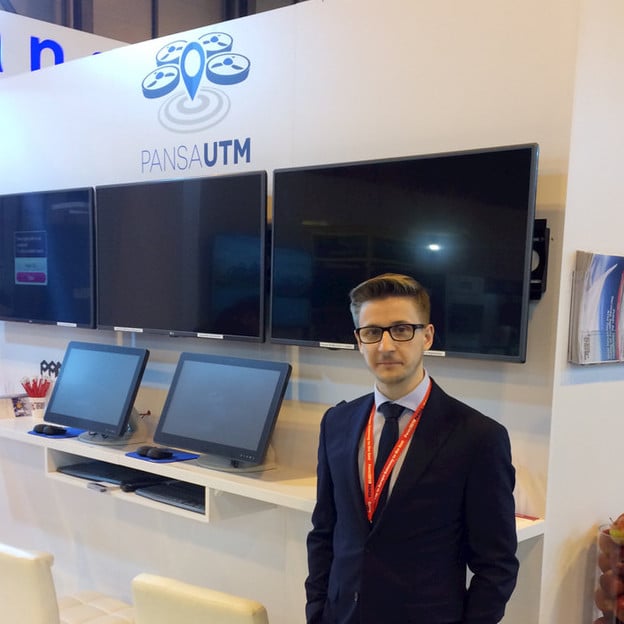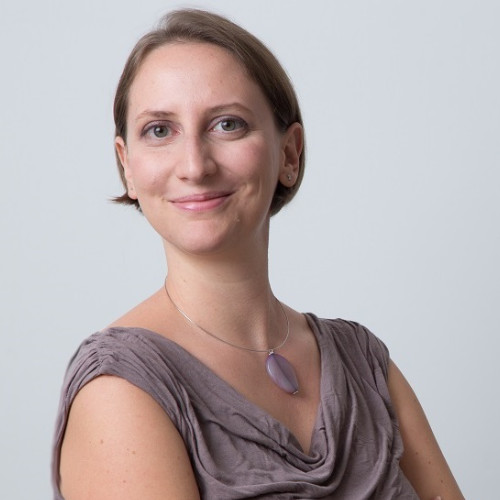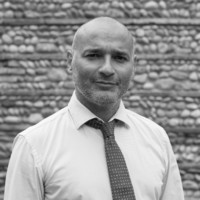 OUR SERVICES
What can we do for you?
Consulting services
We take on big, small, long and short projects for ANSPs, airports and industries across the globe.
Market intelligence
We scan, curate, validate, and deliver ATM and UTM insights from over 500 websites, databases, and social channels.
BOOK A CALL
Let's get talking
Want to learn more about our services, team or industry experience? Book a meeting with one of our experts and let's get talking.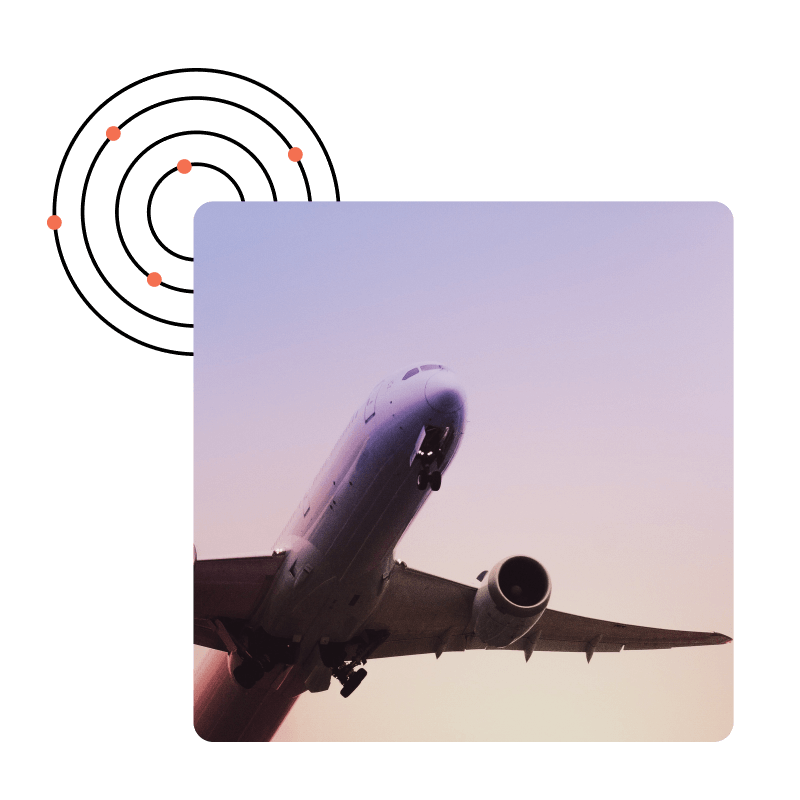 Sign up for our weekly newsletter
RESOURCES
Check out our latest ATM insights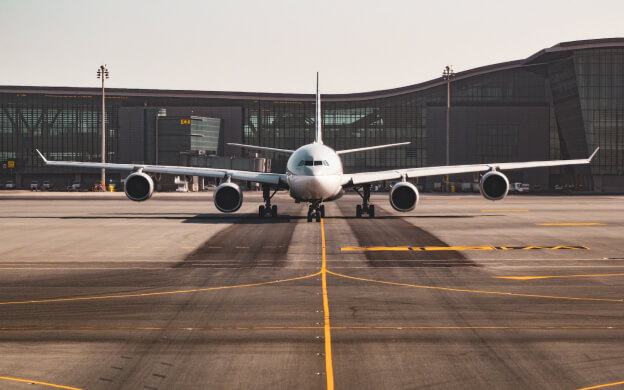 Blog
Want to keep up to date with the industry? Read our weekly reviews, industry updates, and podcast transcripts.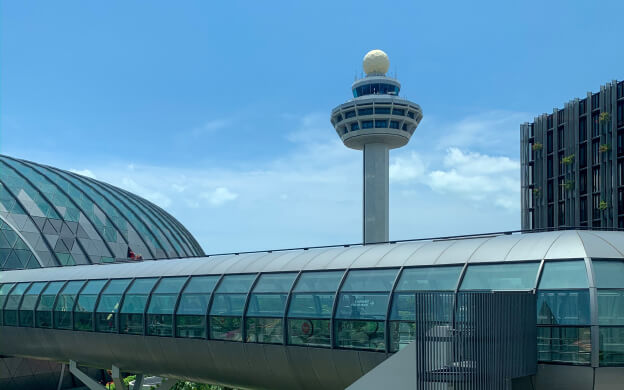 Radar Contact Podcast
Coming to airwaves near you: listen to our insightful podcasts, led by us and featuring guests from the ATM space.