Market Radar: ATM market intelligence made simple
We scan over 500 websites, social media accounts, and databases daily to extract the best ATM, UTM, and airport industry insights. There's no effort needed on your end. We curate and validate the information, you receive it in your inbox every week.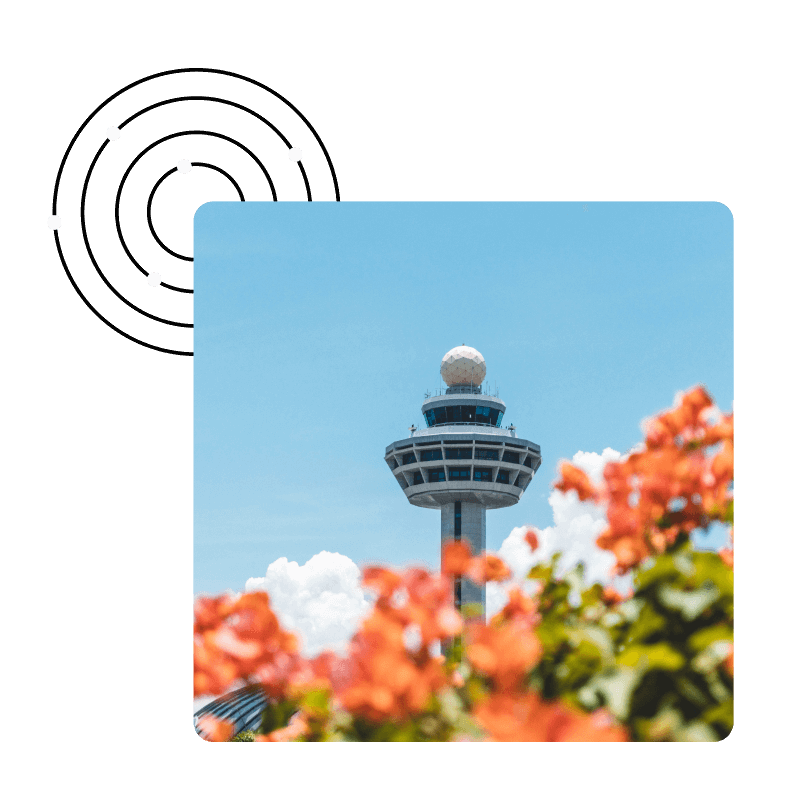 Navigate the market without getting into a tailspin
Market intelligence is crucial for businesses in the ATM and airport space. However, searching for and analysing these insights manually is a time-consuming job.
At FoxATM, we've made it a whole lot easier. Our Market Radar automatically extracts information from our growing number of reputable ATM sources. Our domain experts then validate and package up the information, ready for you to use.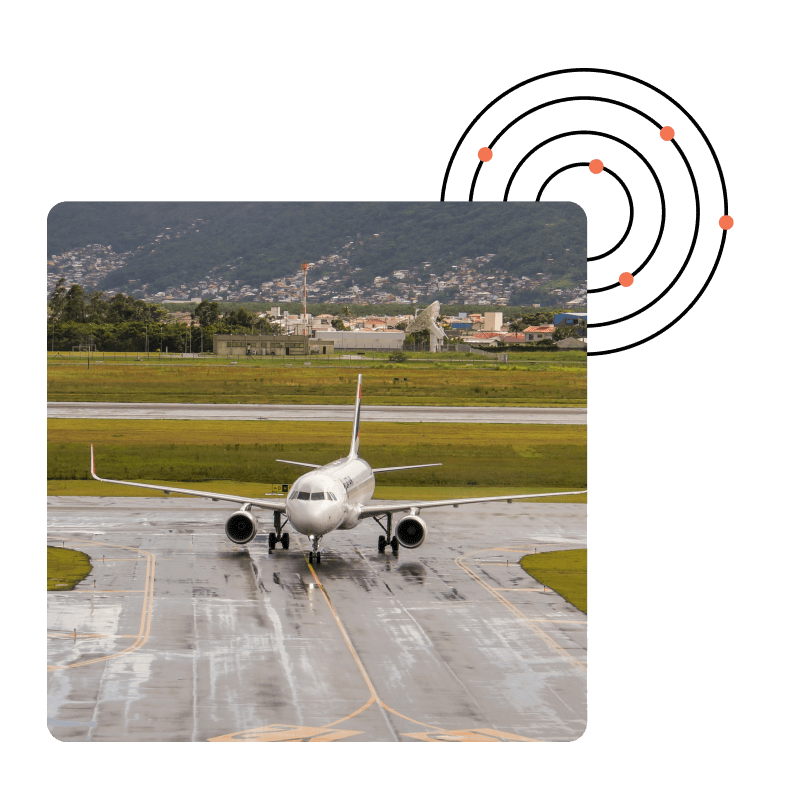 FEATURES
How Market Radar works
Weekly updates
You'll receive regular email updates and information-packed Excel spreadsheets, full of the latest global ATM insights.
Subscription-based service
Sign up for our market intelligence service on a monthly or yearly subscription model.
Tailored insights
Receive detailed filtering and search options with our premium plan. We also offer individual briefings, tender alerts, and custom research.
BENEFITS
Keep up to date with the latest and greatest in ATM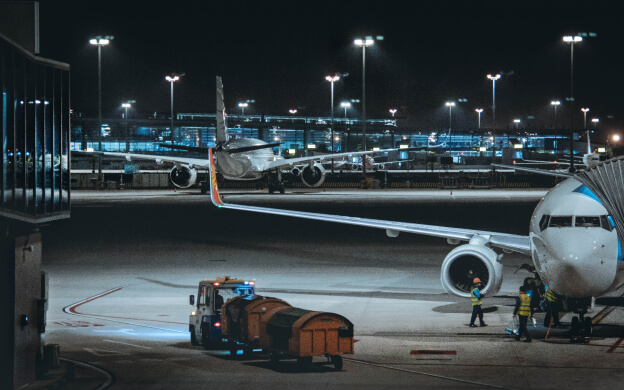 Explore a growing network
We keep a bird's eye view of all the big and small players in the market. You'll receive insights from familiar faces, as well as newer industry partners.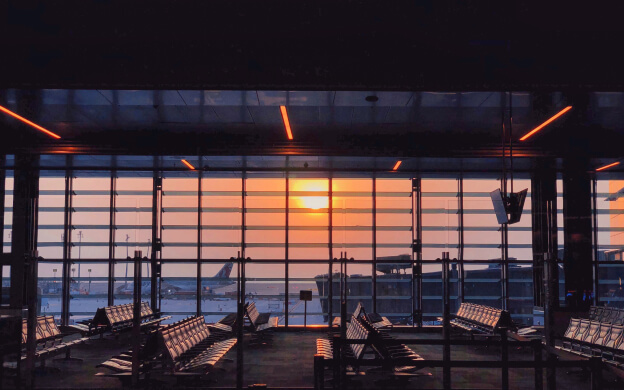 Receive tender alerts
Get your foot in the door before the competition can. Discover relevant calls for tender, as well as the latest contract wins across the industry.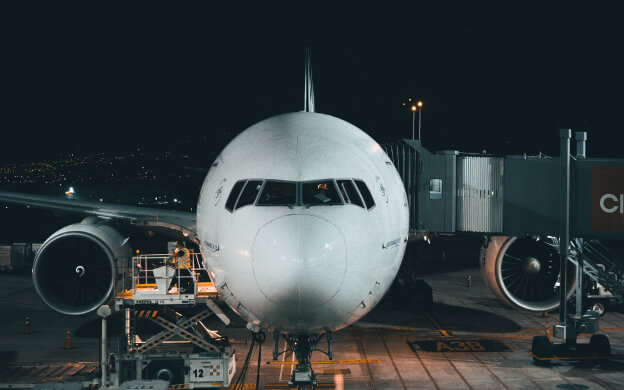 Save time and resources
Stay up to date with the latest ATM insights without having to lift a finger. We do all the heavy lifting, leaving you to focus on more important tasks.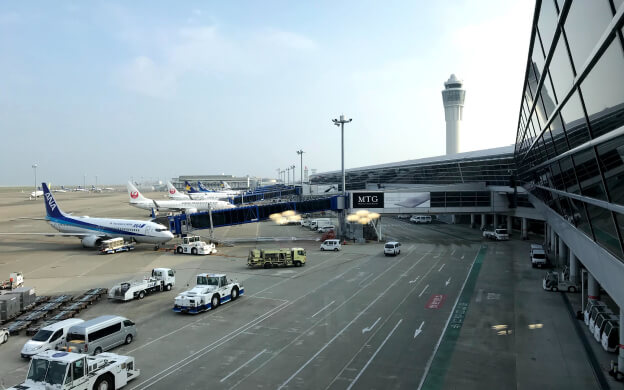 Inform your projects
We foster transparency and knowledge-sharing in the ATM industry. Our insights will help you develop your market and activities.
BOOK A CALL
Let us save you the time and hassle
Market analysis is often the first task to go when work gets too busy. If you struggle to maintain the momentum and keep up to date with industry news, let us do the heavy lifting for you.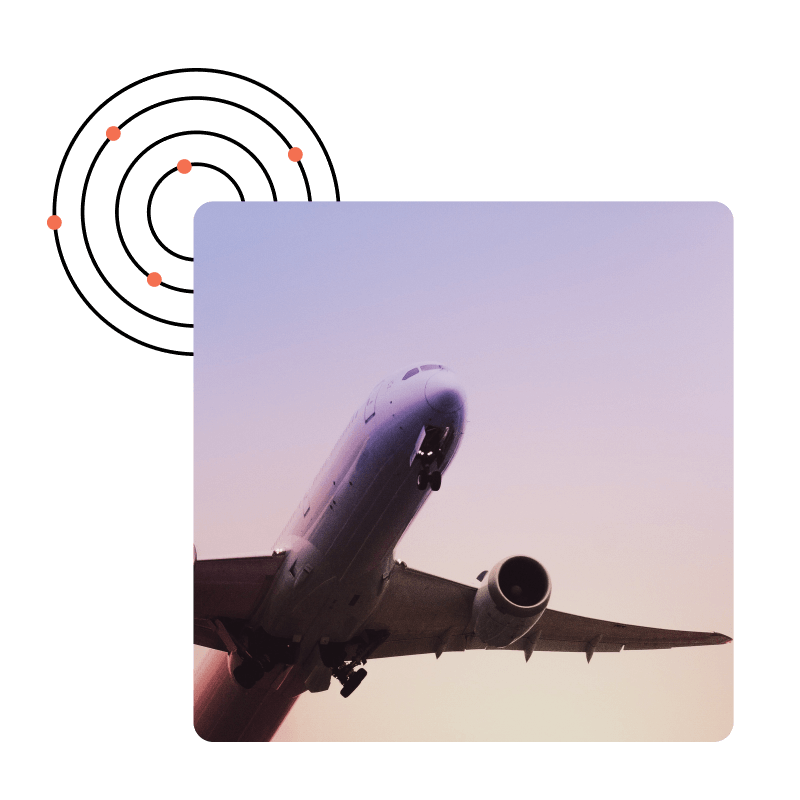 WHO WE ARE
About FoxATM
Even the best pilots need a co-pilot.
Founded in 2018, FoxATM has successfully implemented consultation and project work for clients across Europe, the USA, and afar. Fuelled by our love for aviation, it's our goal to improve communication, develop skills, and foster transparency in the ATM space.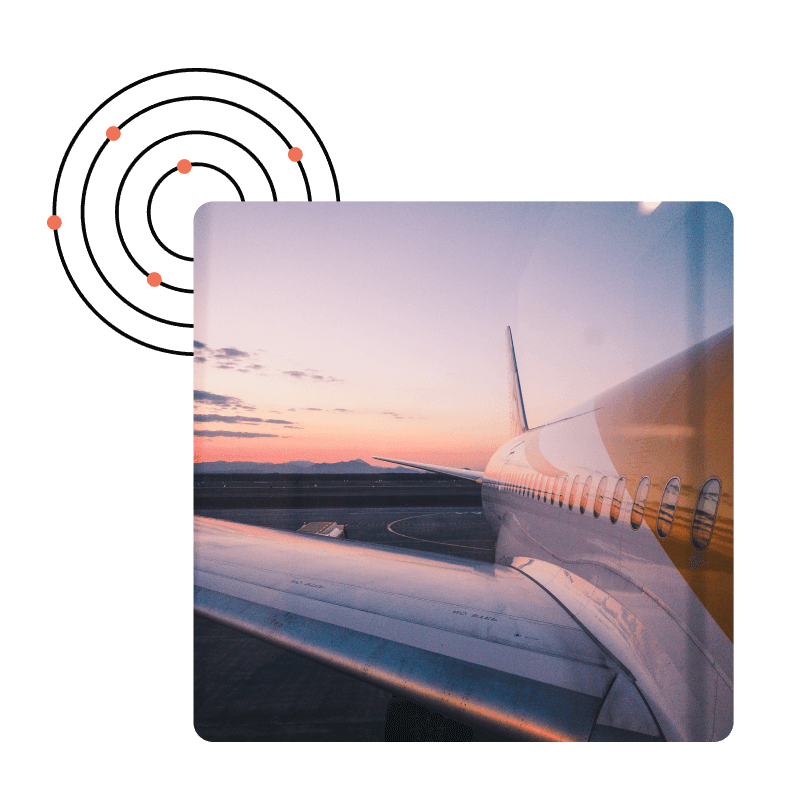 Sign up for our weekly newsletter