Air Traffic Management Consulting
We deliver industry expertise, training, project management support, and more to ANSPs, airports, and industry providers across the globe. Big or small, short or long, there's no project we won't tackle.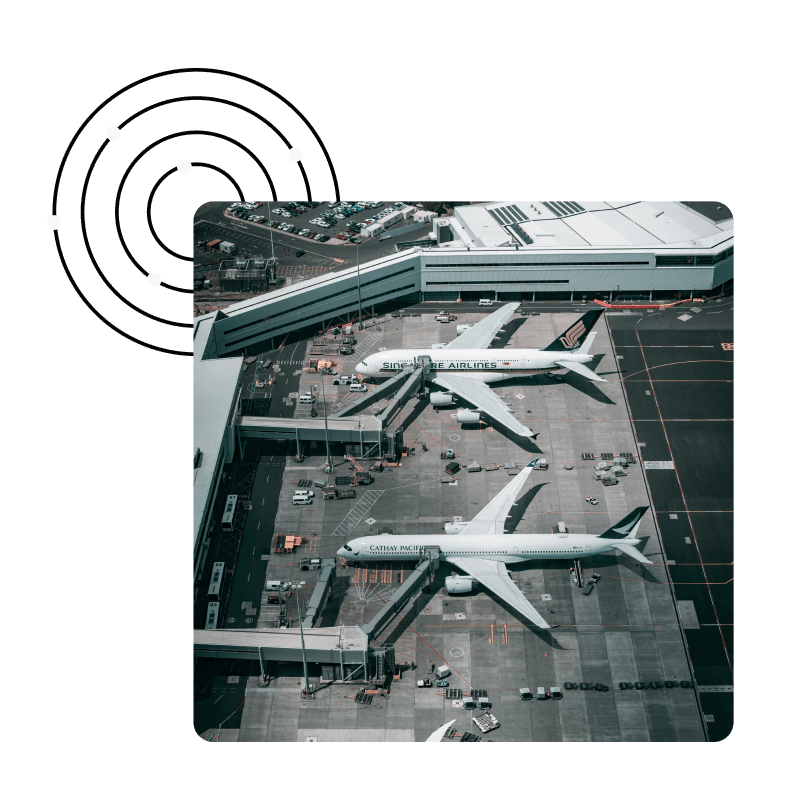 PROBLEMS WE SOLVE
Lean on our expertise
Support your teams
We'll bridge your expertise or resourcing gaps, enabling you to deliver your projects to a high quality.
Save time
We'll take on your time-consuming tasks, such as market research, so you have more time to spend on pressing tasks.
Look to the future
With our support, you're better able to complete your projects on time and on schedule.
OUR APPROACH
T
he typical project runway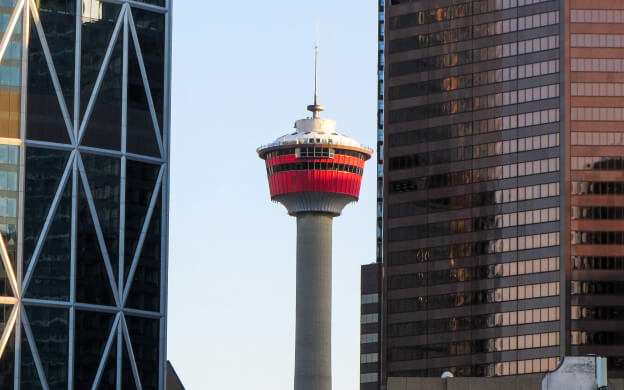 1. Tell us about your project
Do you need support to run a project or training? Or help to answer a call for tender? Chat with us about your project aims, timeframes, and expertise gaps.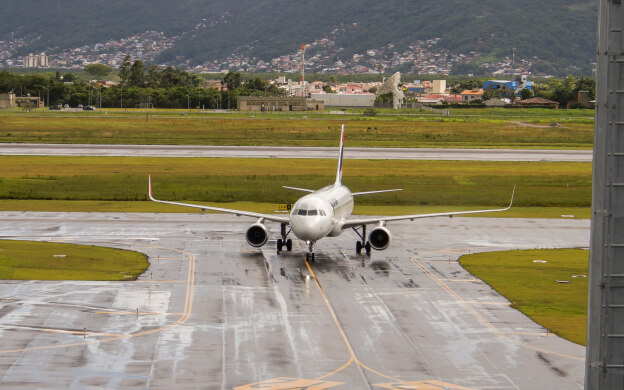 2. We'll plan a bespoke service
No two ATM projects are alike. No matter your project size or length, we'll help you determine the best route forward and get your project off the ground.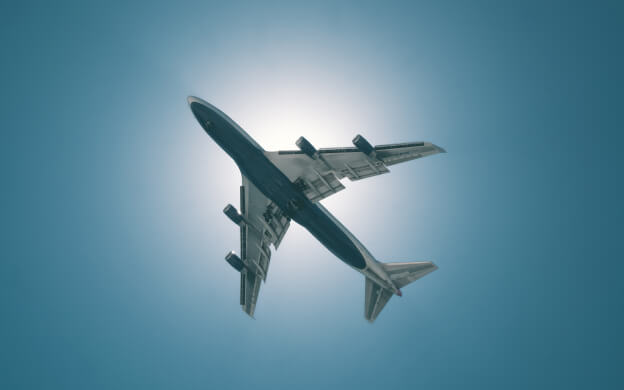 3. Cleared for takeoff. Wheels up!
Our experts will get to work, embedding themselves in your team and helping you achieve your project goals. And we're more than happy to scale up the project as we go.
WHY CHOOSE US?
Your project co-pilot
At FoxATM, our consulting services go beyond quick phone calls and written recommendations. We take a practical, hands-on approach, deploying our own experts to see your projects through to completion.
With over 50 years of cumulative ATM experience and a friendly team you'll love to work with, we're positive we're the right fit for you.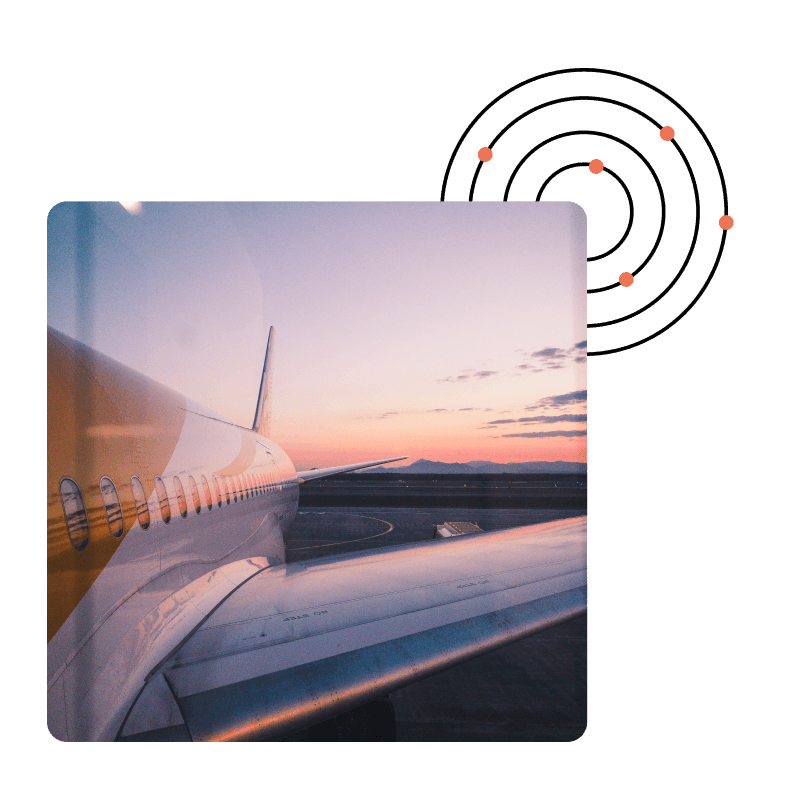 FoxATM helps me to get a quick overview of how ATM and UTM evolve around the world. Very useful to stay aware! Thanks.
ATM Program Manager - ENAC (FR)
I like the innovation and market news, it helps me get a better overview of what goes on in the ATM business.
Head of Business Development - PANSA
Fox ATM is my #1 source for ATM, UTM and airports news. Its brief commentary on a variety of topics keeps me posted on what's going on in aviation, effortlessly.
R&I Senior dissemination consultant - DeepBlue
FoxATM Market Radar is my one stop shop for global ATM information. Curated with great expertise, it is a time saving must-read for anybody in the ATM industry.
CEO - MetSafeATM Program Manager - ENAC (FR)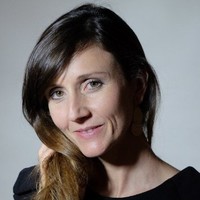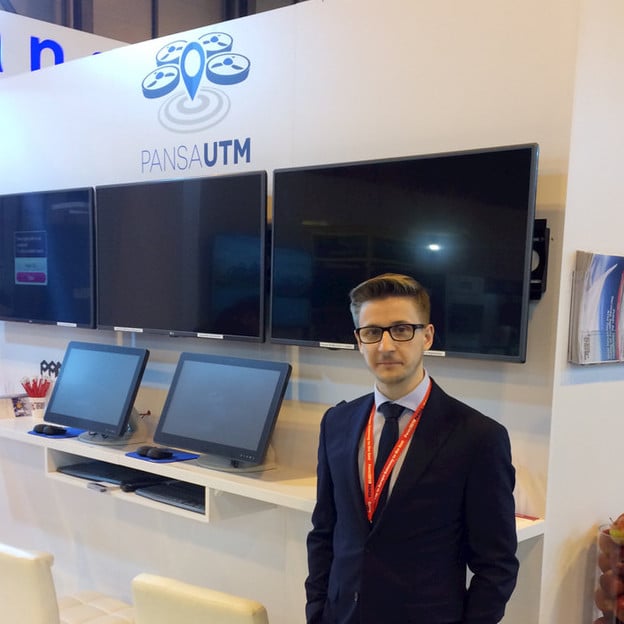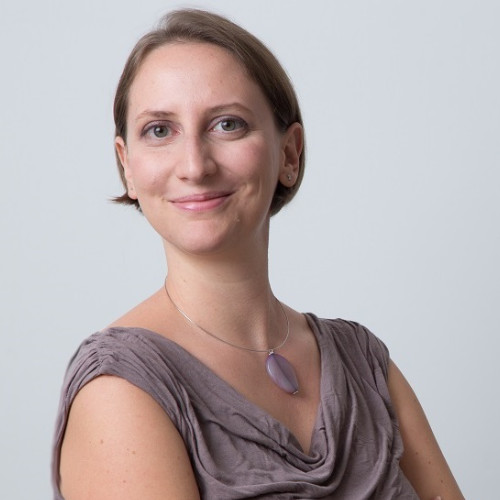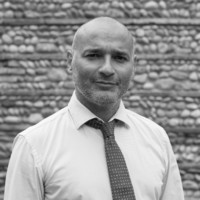 RESOURCES
Check out further ATM insights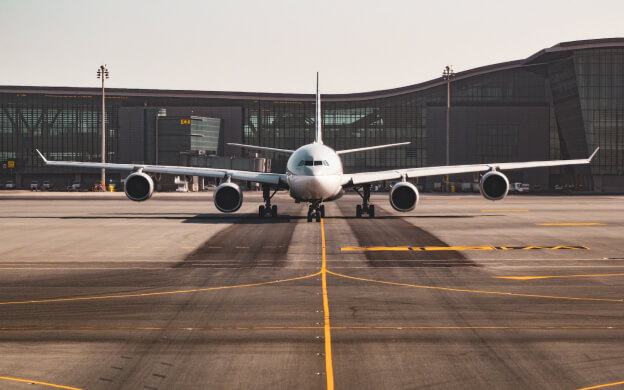 Blog
Want to keep up to date with the industry? Read our weekly reviews, industry updates, and podcast transcripts.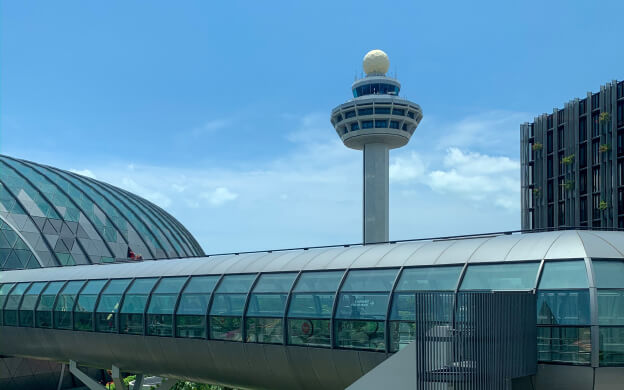 Radar Contact Podcast
Coming to airwaves near you: listen to our insightful podcasts, led by us and featuring guests from the ATM space.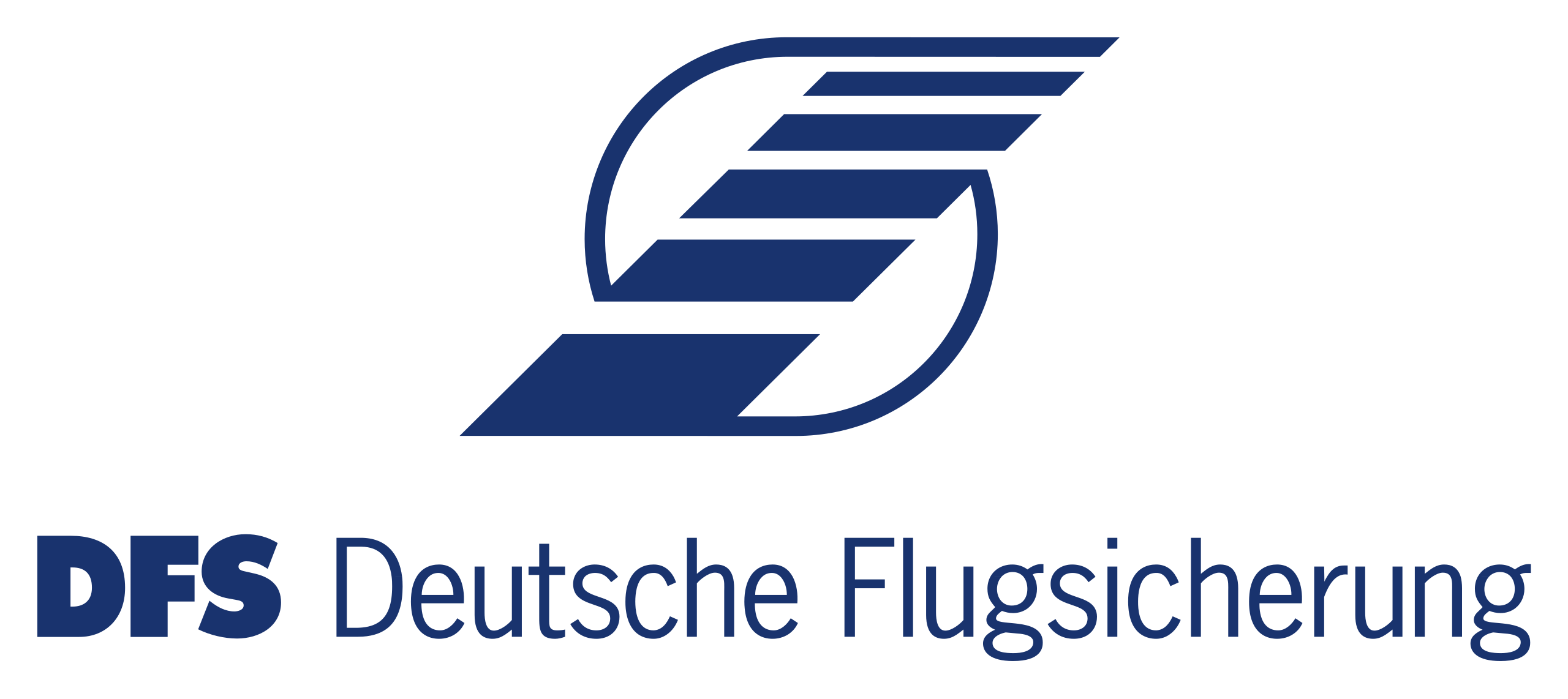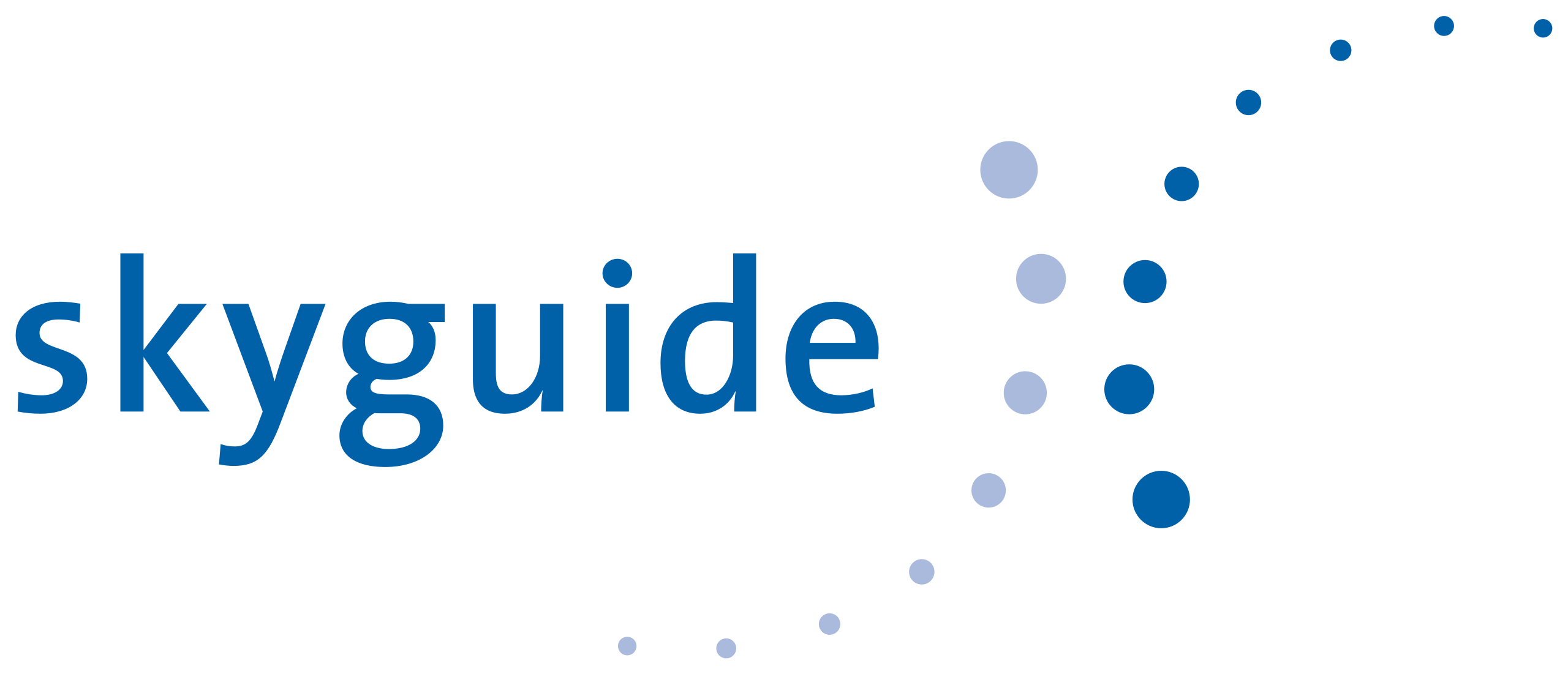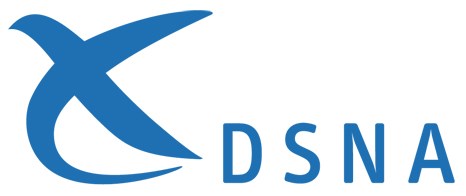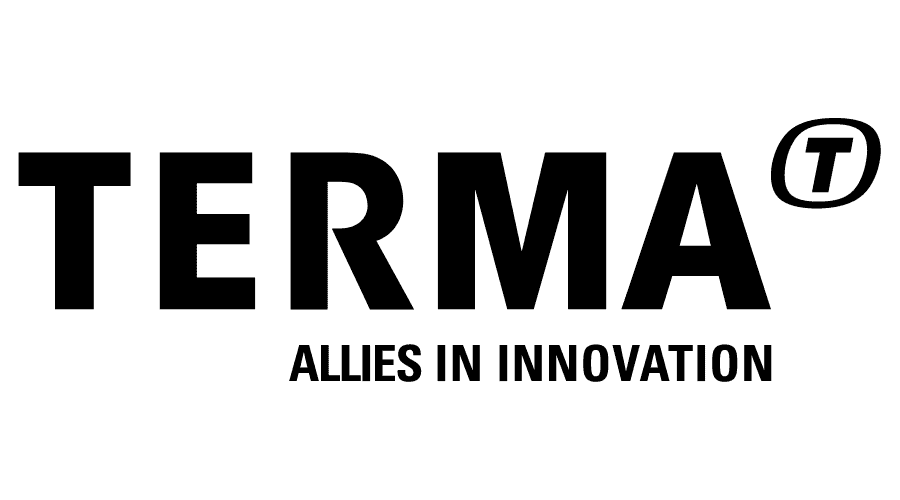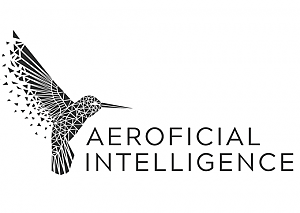 Book a call
Need to get your project off the ground?
If you have a project in mind but can't find the expertise, resources, or time to see it through to completion, we can help. Get in touch with our team and we can get the wheels in motion.