WHO WE ARE
About FoxATM
Even the best pilots need a co-pilot.
Founded in 2018, FoxATM has successfully implemented consultation and project work for clients across Europe, the USA, and afar. Fuelled by our love for aviation, it's our goal to improve communication, develop skills, and foster transparency in the ATM space.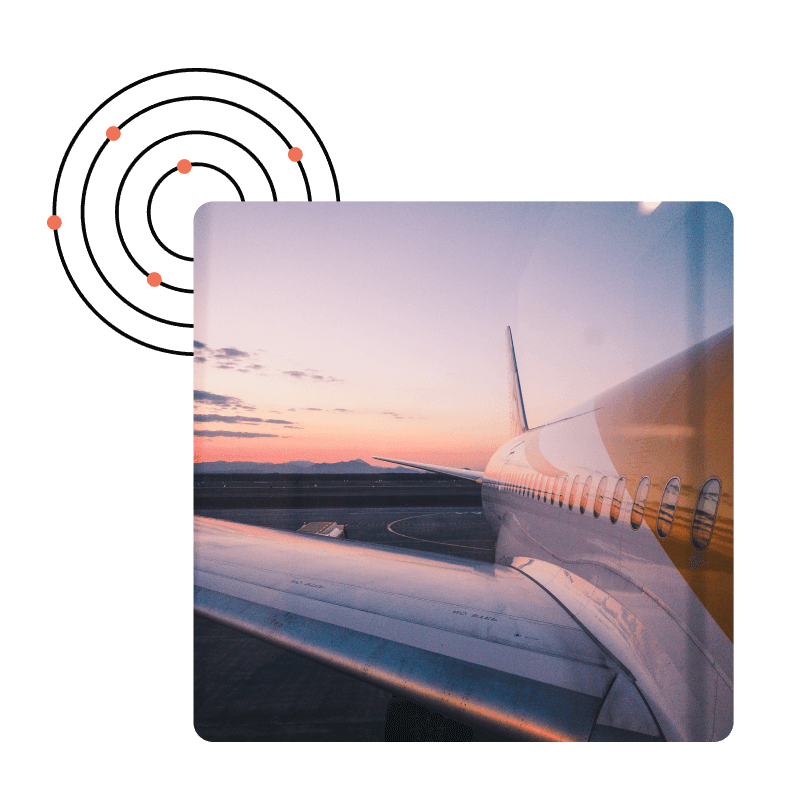 OUR SERVICES
How we help you
Consulting services
We take on big, small, long and short projects for ANSPs, airports and industries across the globe.
Market intelligence
We scan, curate, validate, and deliver ATM and UTM insights from over 500 websites, databases, and social channels.
Sign up for our weekly newsletter
FoxATM helps me to get a quick overview of how ATM and UTM evolve around the world. Very useful to stay aware! Thanks.
ATM Program Manager - ENAC (FR)
I like the innovation and market news, it helps me get a better overview of what goes on in the ATM business.
Head of Business Development - PANSA
Fox ATM is my #1 source for ATM, UTM and airports news. Its brief commentary on a variety of topics keeps me posted on what's going on in aviation, effortlessly.
R&I Senior dissemination consultant - DeepBlue
FoxATM Market Radar is my one stop shop for global ATM information. Curated with great expertise, it is a time saving must-read for anybody in the ATM industry.
CEO - MetSafeATM Program Manager - ENAC (FR)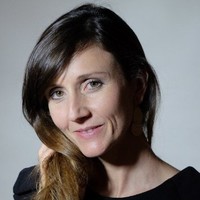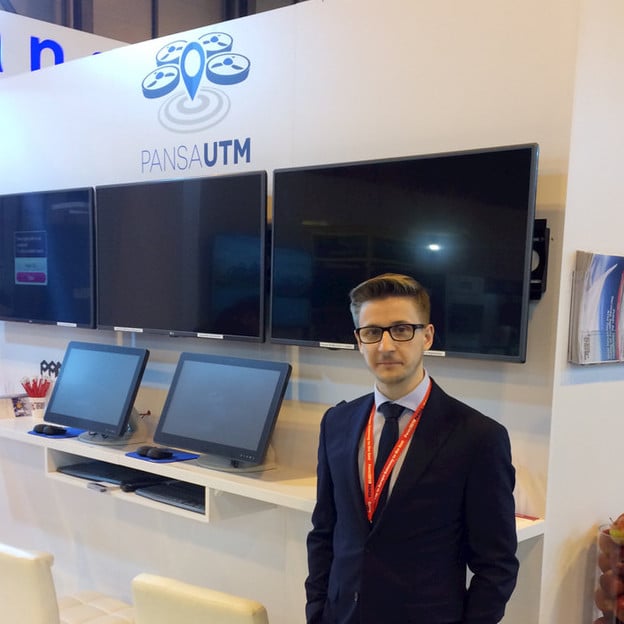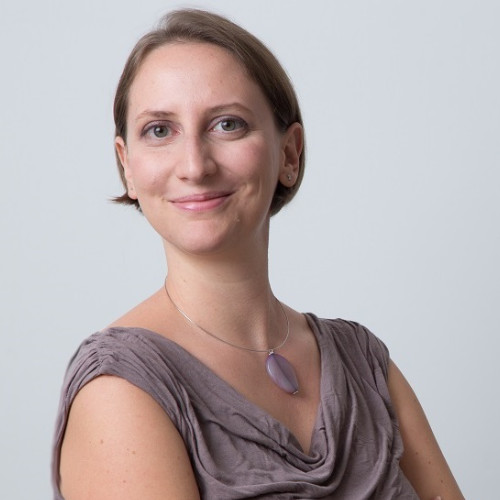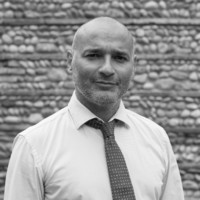 RESOURCES
Check out our latest ATM insights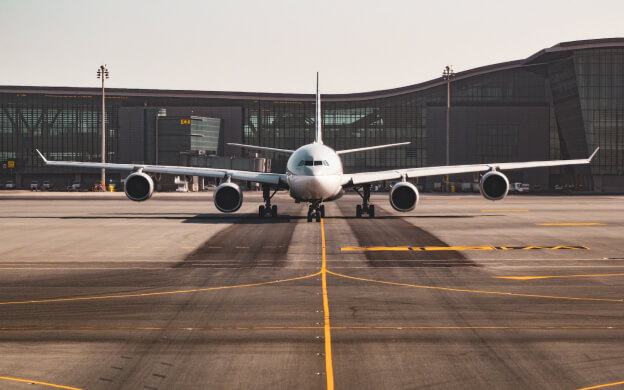 Blog
Want to keep up to date with the industry? Read our weekly reviews, industry updates, and podcast transcripts.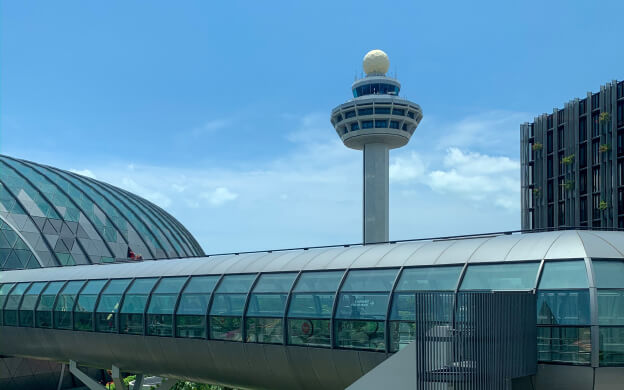 Radar Contact Podcast
Coming to airwaves near you: listen to our insightful podcasts, led by us and featuring guests from the ATM space.